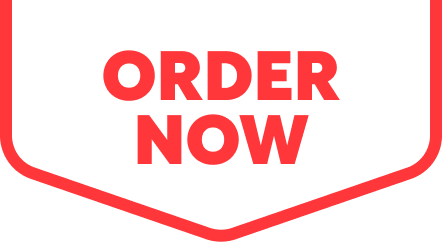 Do-Nuts
Near Me!
Shipley Do-Nuts at
12403 Westheimer Road, Houston, TX, 77077
Phone: (713) 589-3292
Get Directions
Tuesday
12:00am - 12:00am
Wednesday
12:00am - 12:00am
Thursday
12:00am - 12:00am
Saturday
12:00am - 12:00am
Large Delivery Orders Welcome!
OUR MENU
Franchisee Mike Simon, "Loves seeing the excitement on guests' faces (especially kids) as they look over the irresistible display of varieties to choose from." We are committed to maintaining the same standards of quality, cleanliness and service that you already associate with the Shipley Do-Nuts experience – plus some "little extras" that we think you will enjoy and appreciate. The little extras include a 24-hour drive-thru, beignets made-to-order, all varieties of fresh kolaches day & night, a full coffeehouse menu, expansive indoor and outdoor seating, free wi-fi, 24-hour catering & delivery throughout the entire Houston area, wedding packages, and more. We support our local schools, churches, and non-profit organizations by providing food for events and discounts on. purchases.
Other Shipley
Do-Nuts Nearby
2321 Hwy 6 South
Houston TX 77077
(281) 679-7080
1209 Dairy Ashford Rd
Houston TX 77077
(281) 589-9770