 DO-HAPPY
At Shipley, we do handcrafted do-nuts and kolaches made fresh daily to send you straight to your happy place.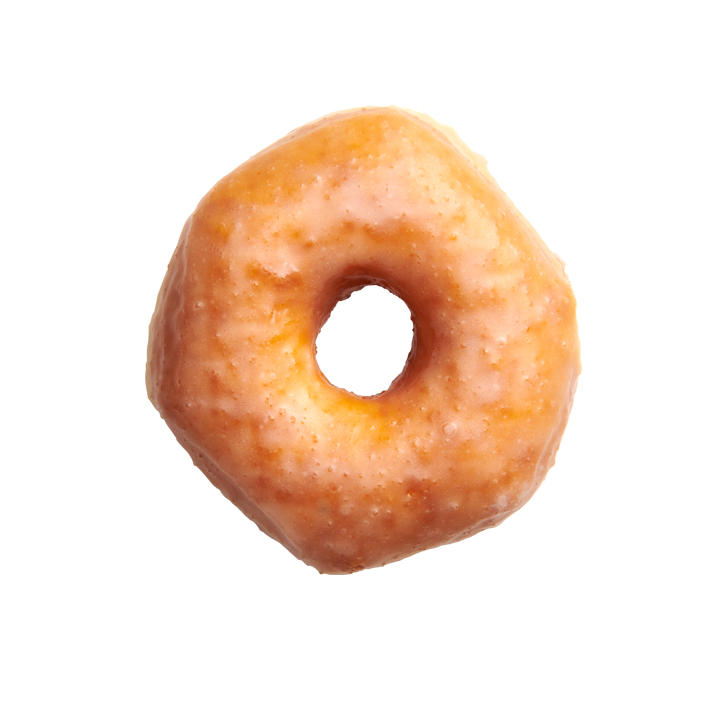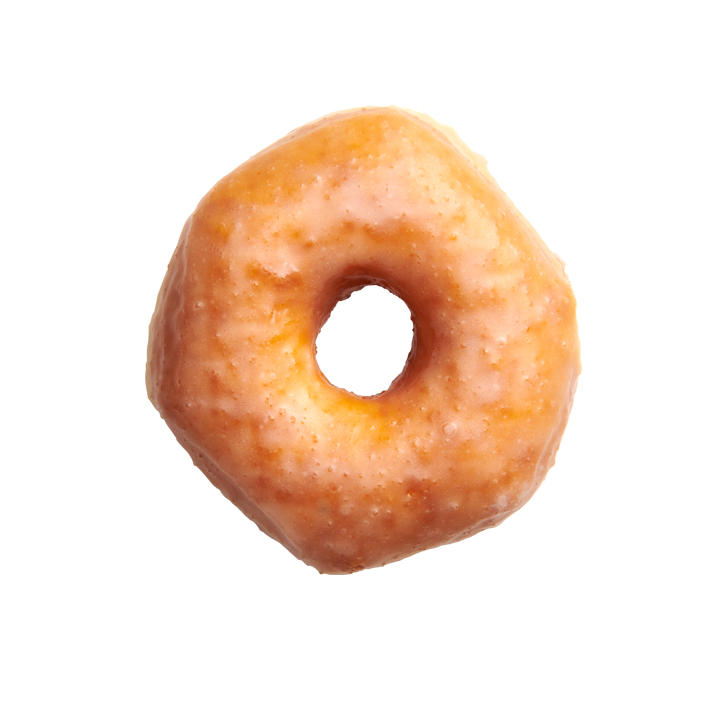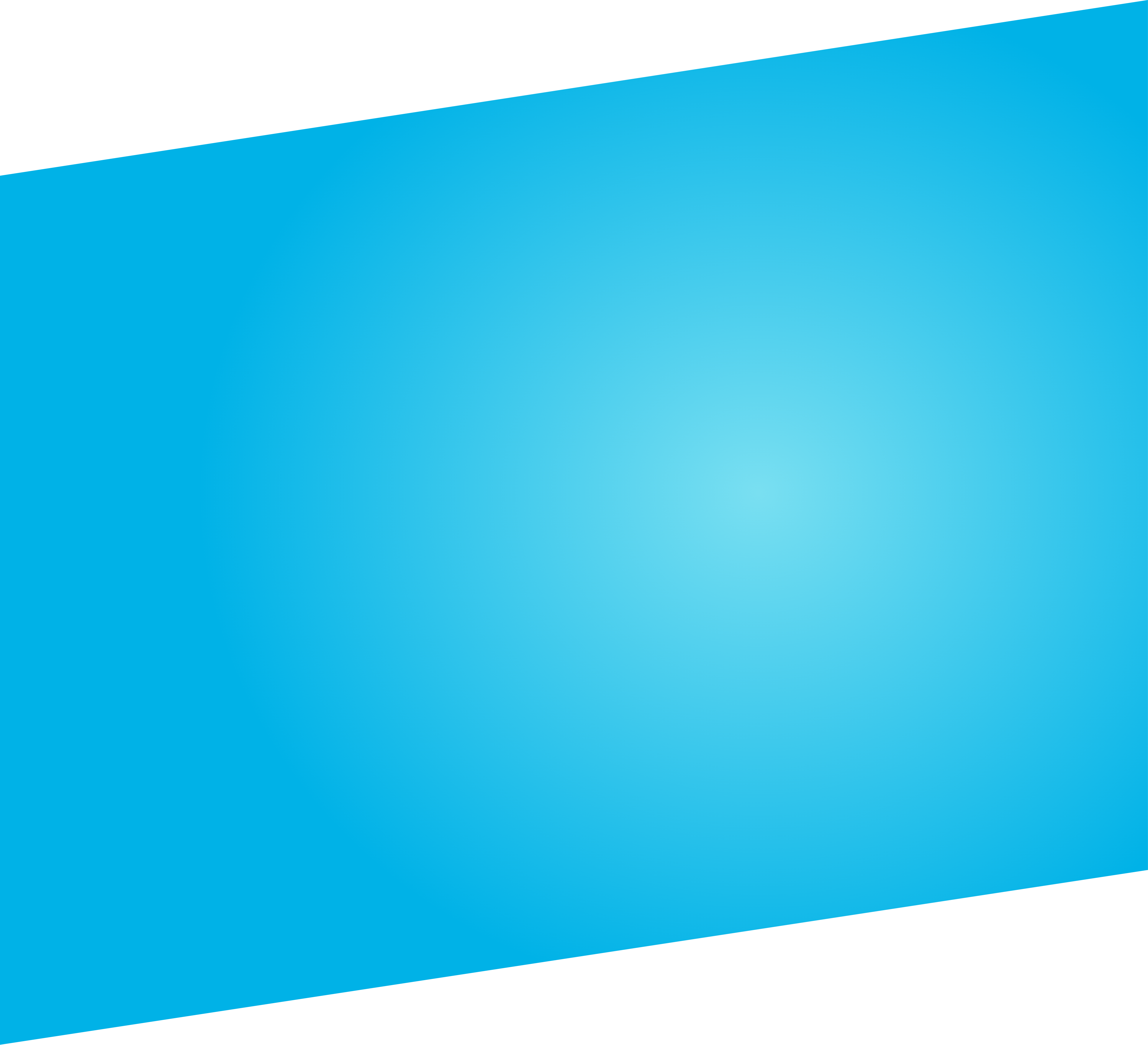 Do-find-yours.
With 60 plus varieties of do-liciousness, we know it can be tough to choose just one.
If you simply can't bring yourself to make a pick, find your flavor with our dedicated do-nut-finding-doohickey: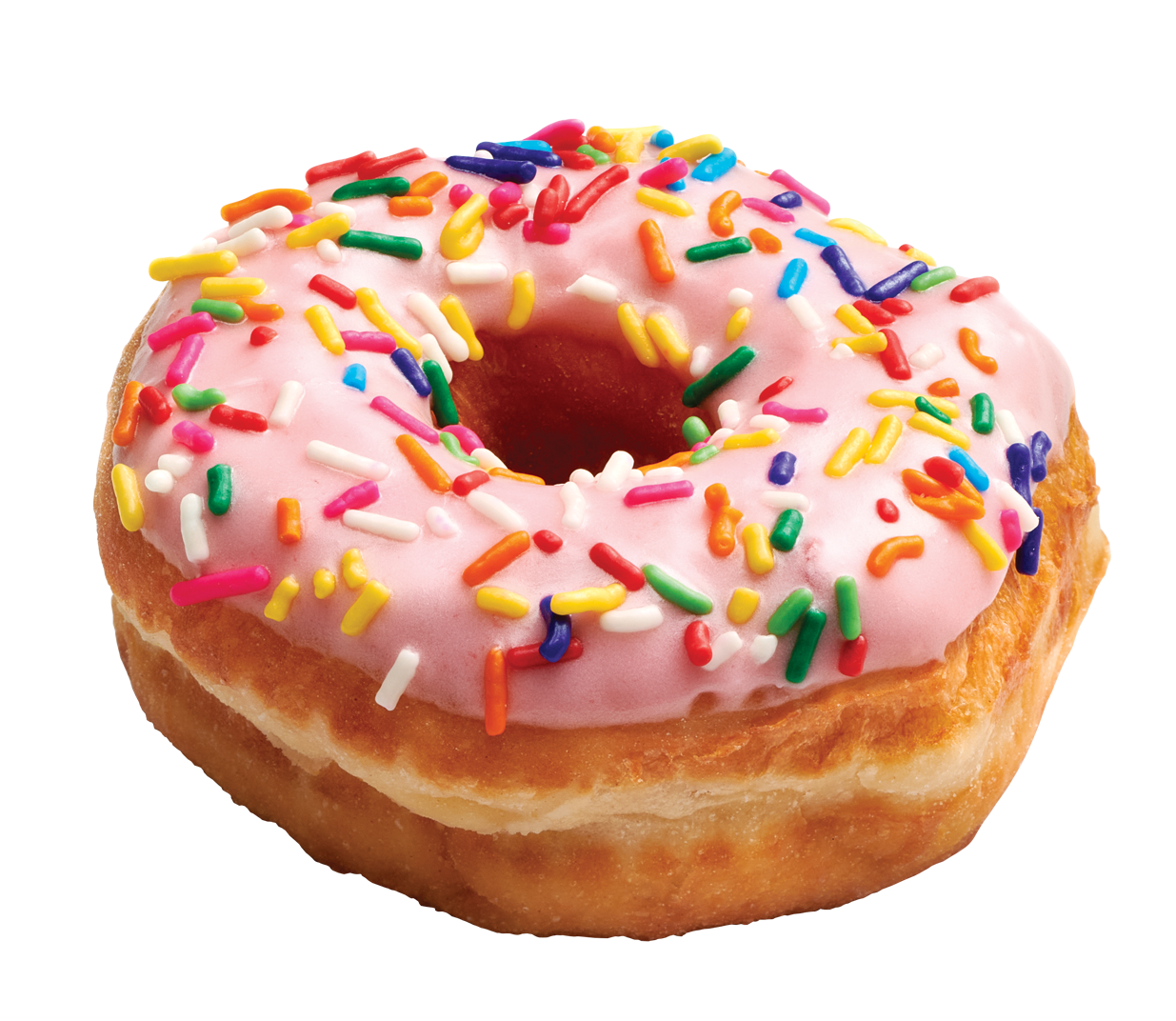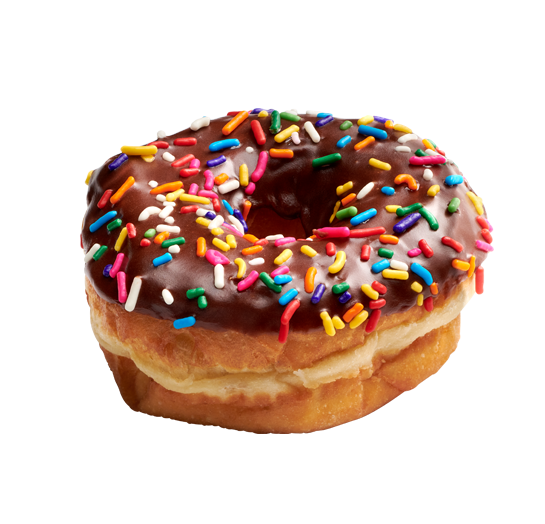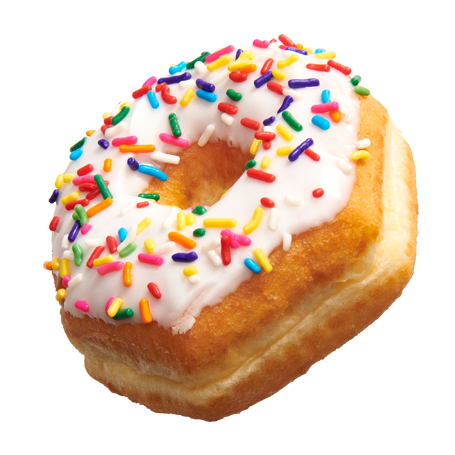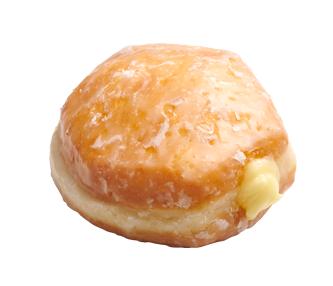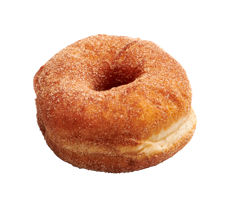 Did someone say FREE do-nut?
They did. It was us. It's true.
On June 3rd, get a FREE GLAZED DO-NUT with the purchase of any item*.
* From 5am – 12pm, while supplies last (psst they're made fresh daily, so hurry in!). Exclusions apply; see cashier for details.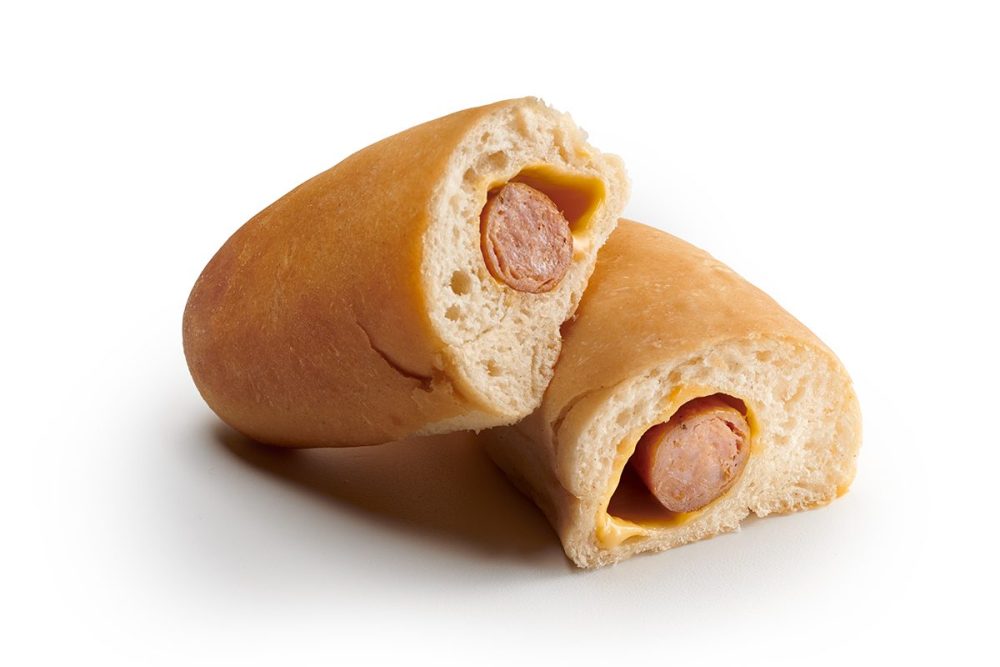 Do-meat-the-kolache
Kolache [kuh-lah-chee] noun
(plural kolaches)
Try our signature Shipley Yeast Dough stuffed with one of four savory combinations and baked to golden perfection.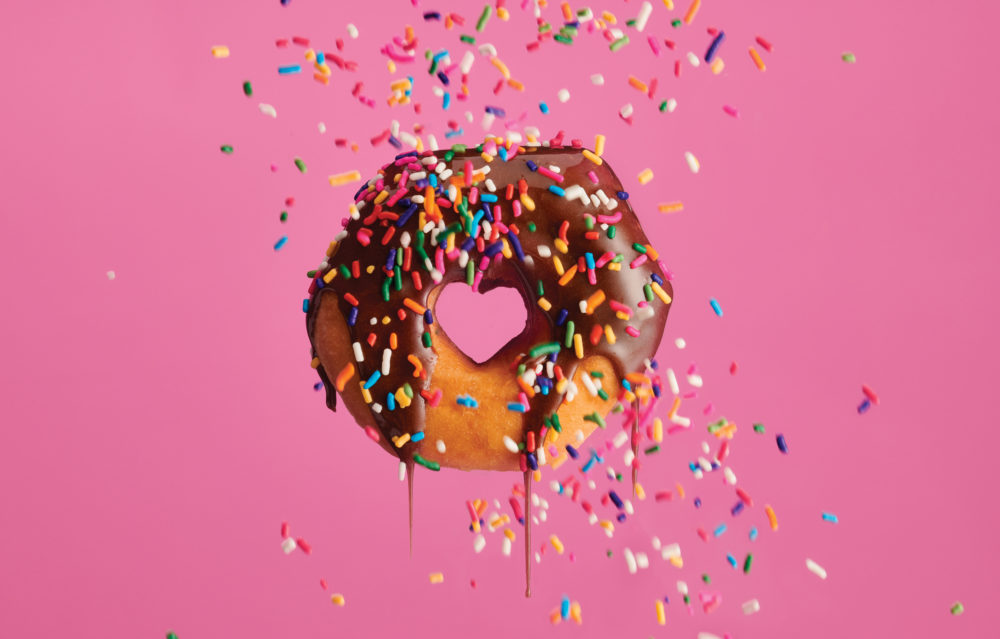 Do-treat-your-sweet.
Show you care with a do-nut, a kolache, a cup of freshly brewed coffee…or all three if you're feeling extra happy.