 DO-HAPPY
At Shipley, we do handcrafted do-nuts and kolaches made fresh daily to send you straight to your happy place.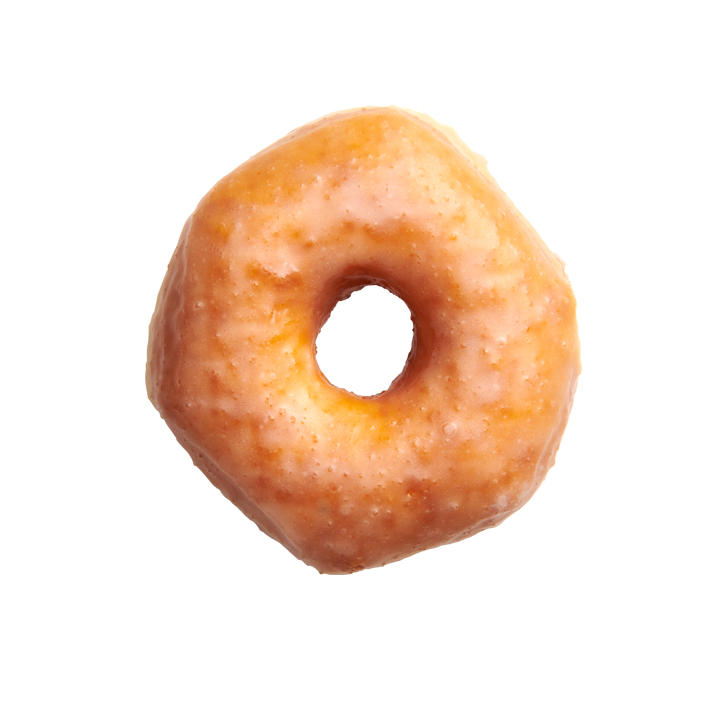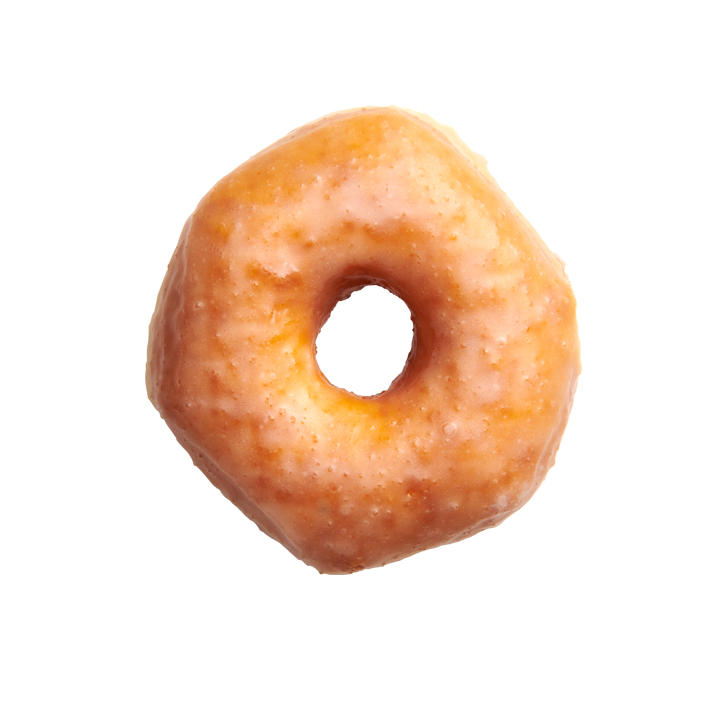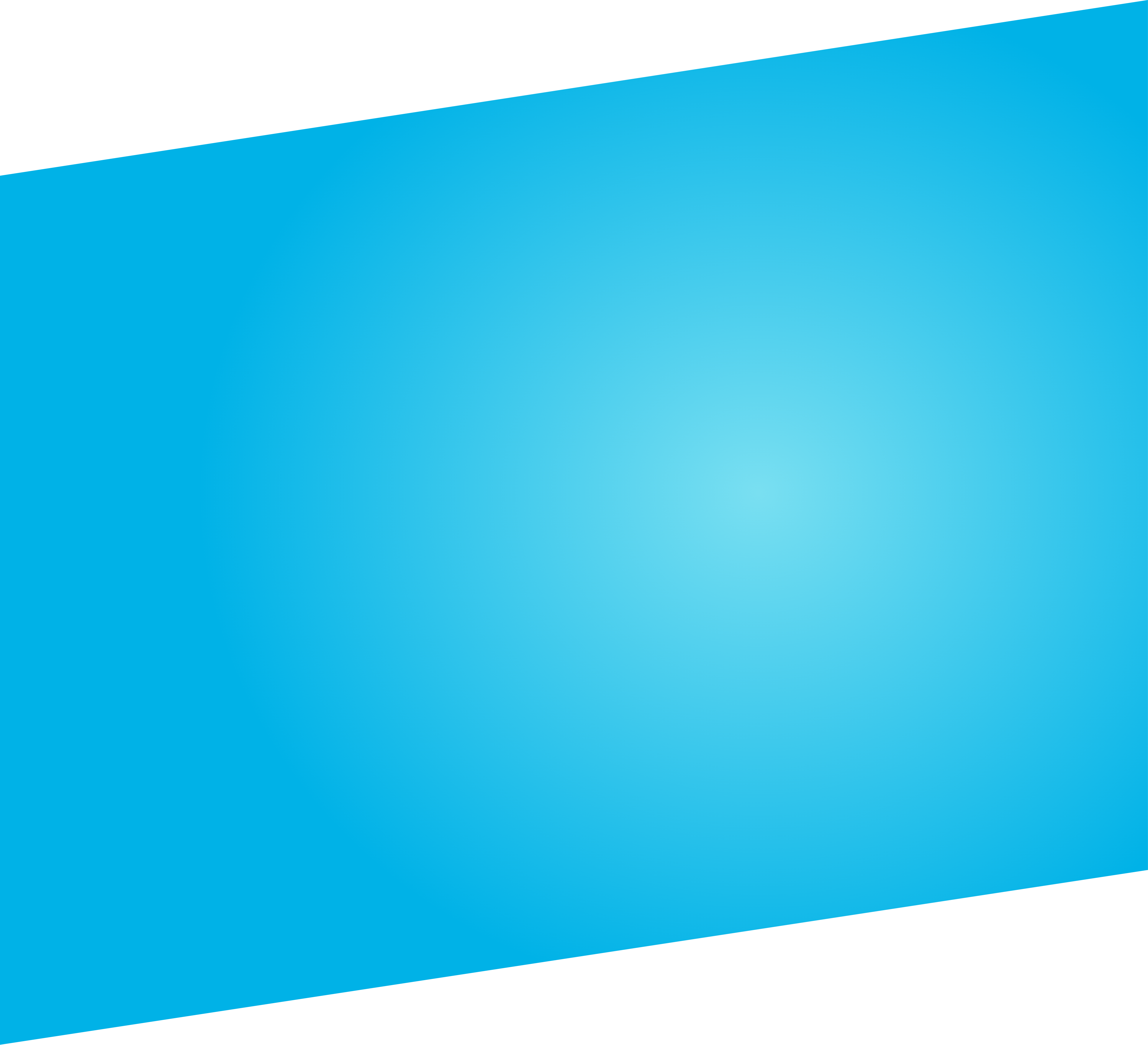 Do-find-yours.
With 60 plus varieties of do-liciousness, we know it can be tough to choose just one.
If you simply can't bring yourself to make a pick, find your flavor with our dedicated do-nut-finding-doohickey: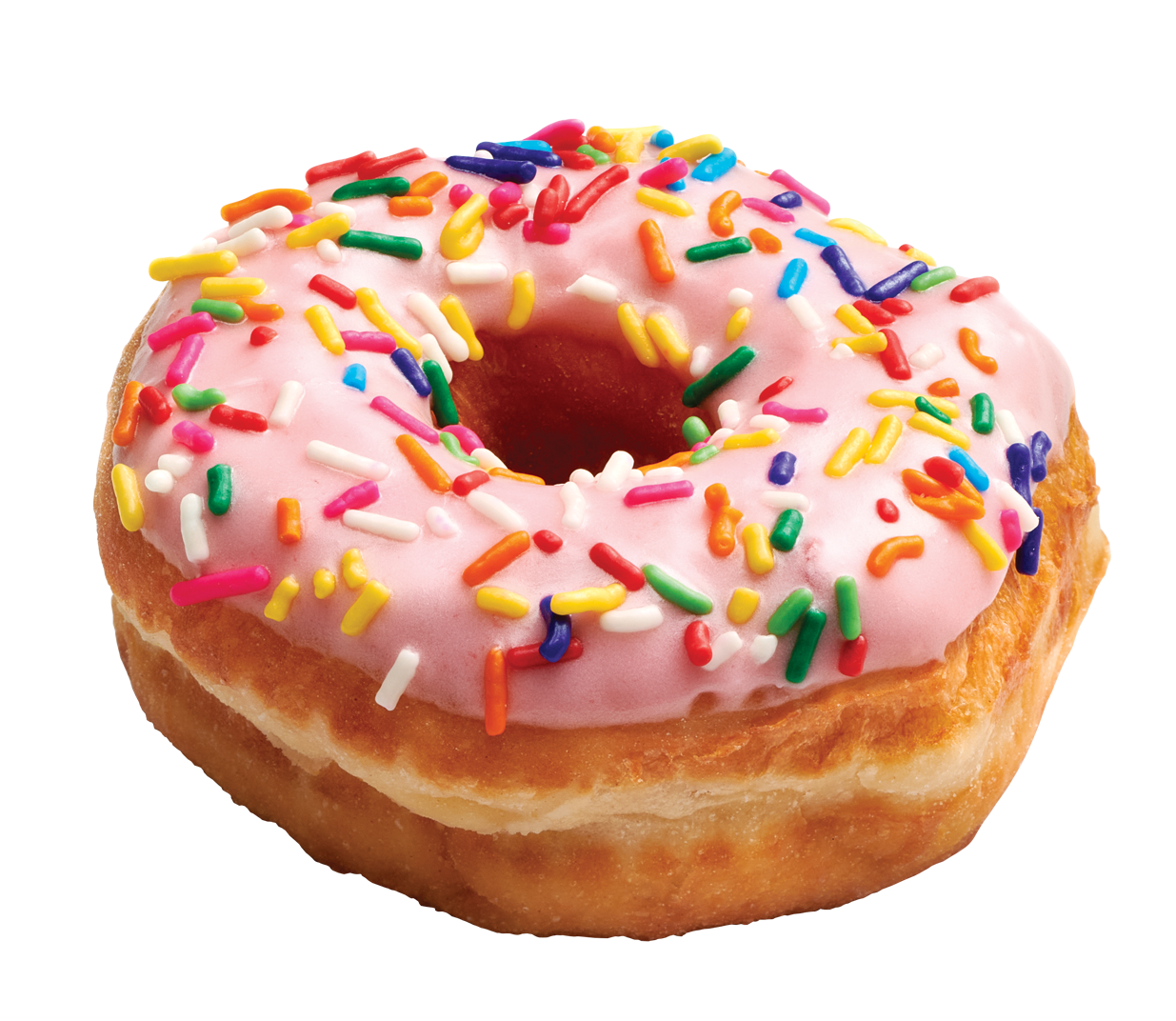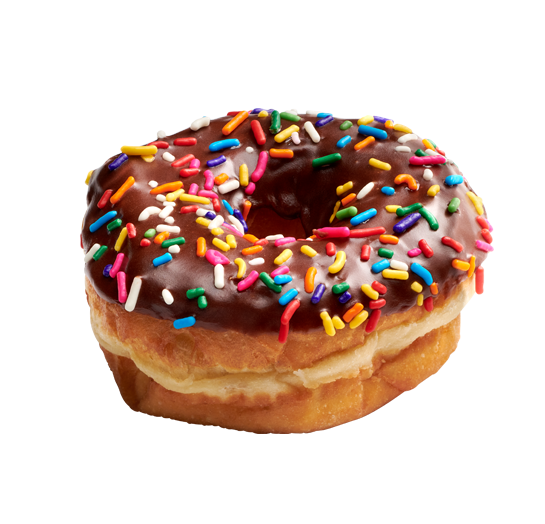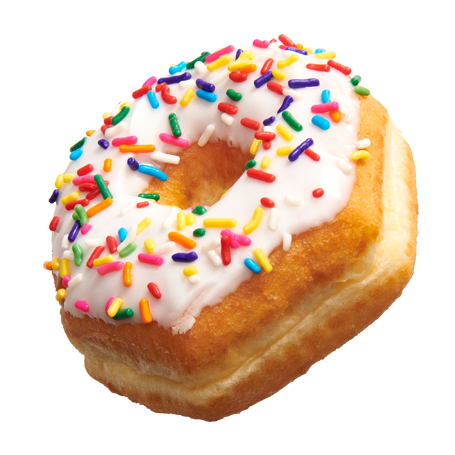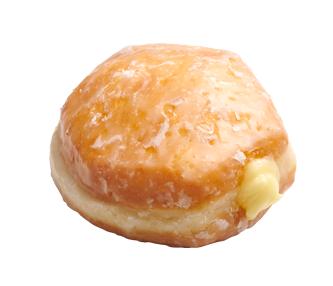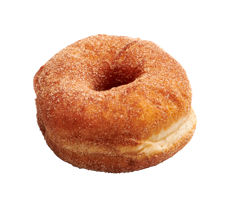 Get your favorites faster when you order online! Available at all Shipley locations for pick-up or delivery.