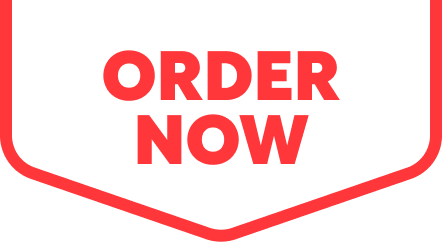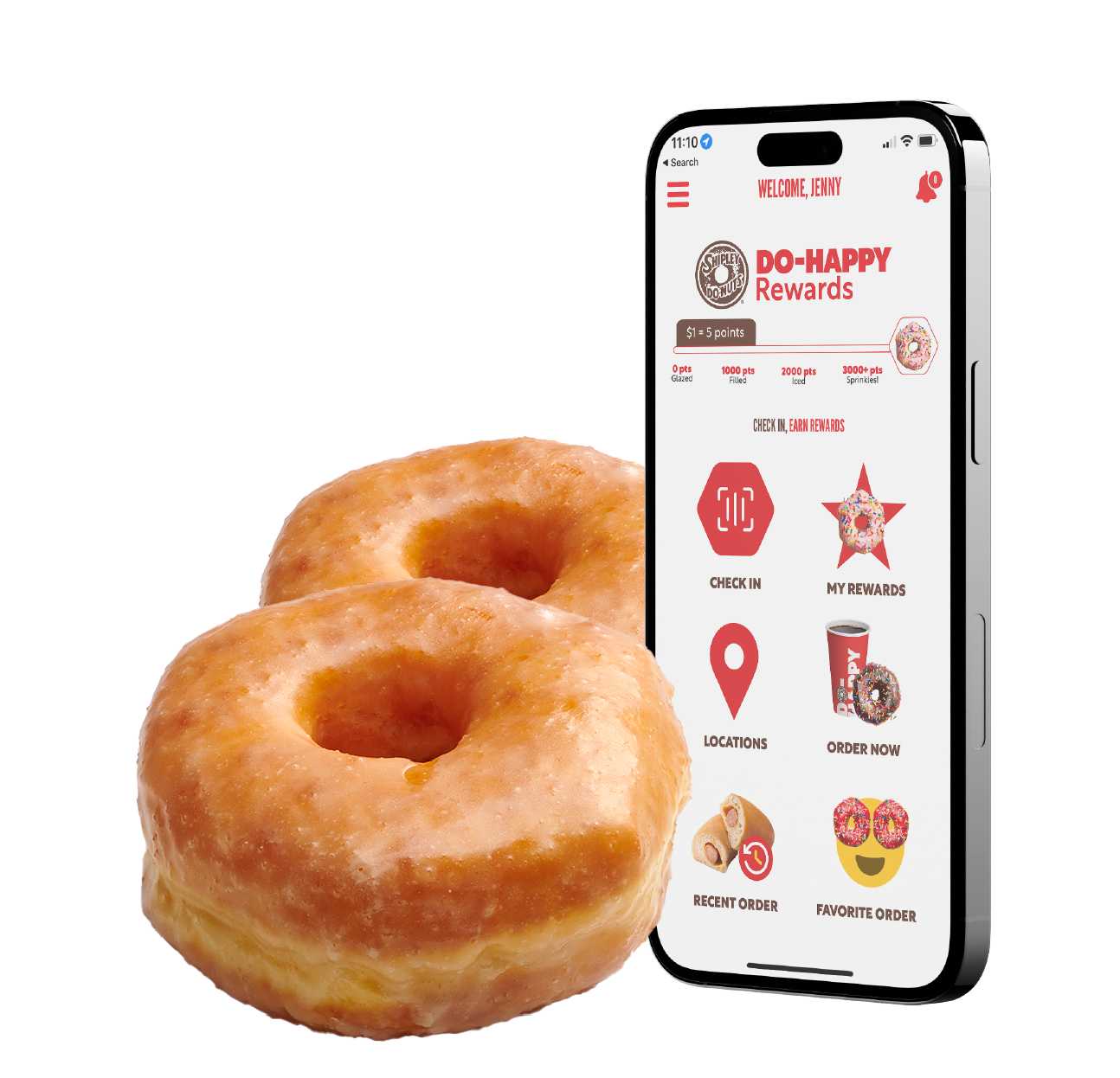 Unlock two free
do-nuts right now
And so much more like free
do-nuts on your birthday, $0.99 coffee and exclusive merch when you sign up. This is the start of what we know will be a rewarding friendship!
The more points you earn,
the more sweet treats you unlock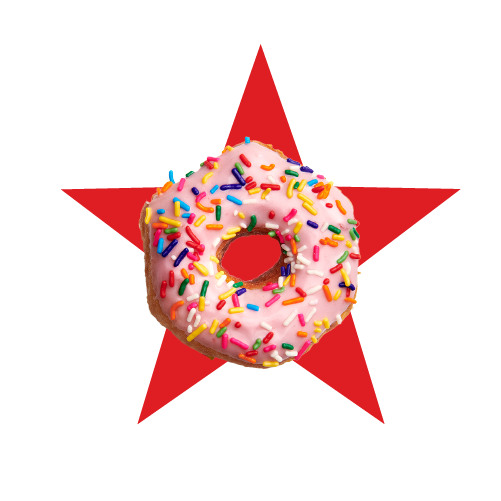 Earn points with every purchase. It's 5 points for every $1 you spend.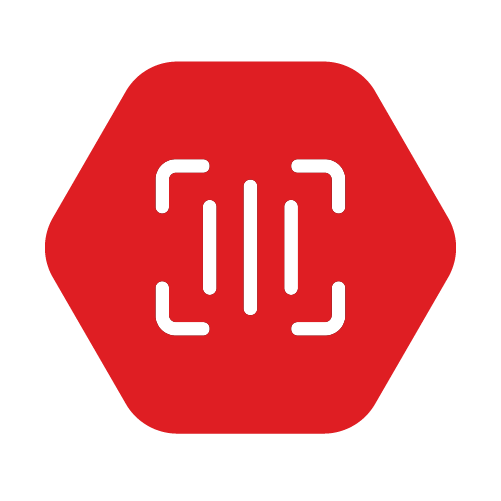 Scan your personal QR code from the app
in-store, or order online from the app.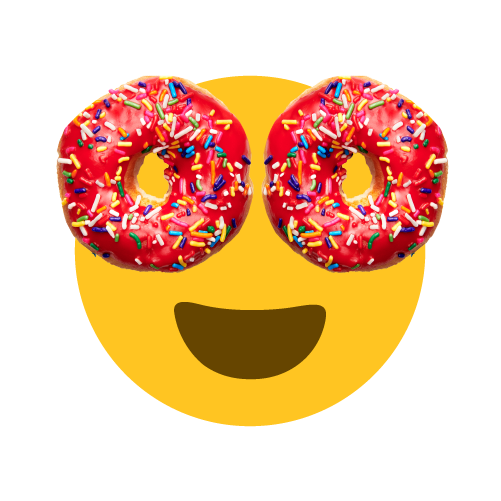 Watch those sweet, sweet rewards stack up.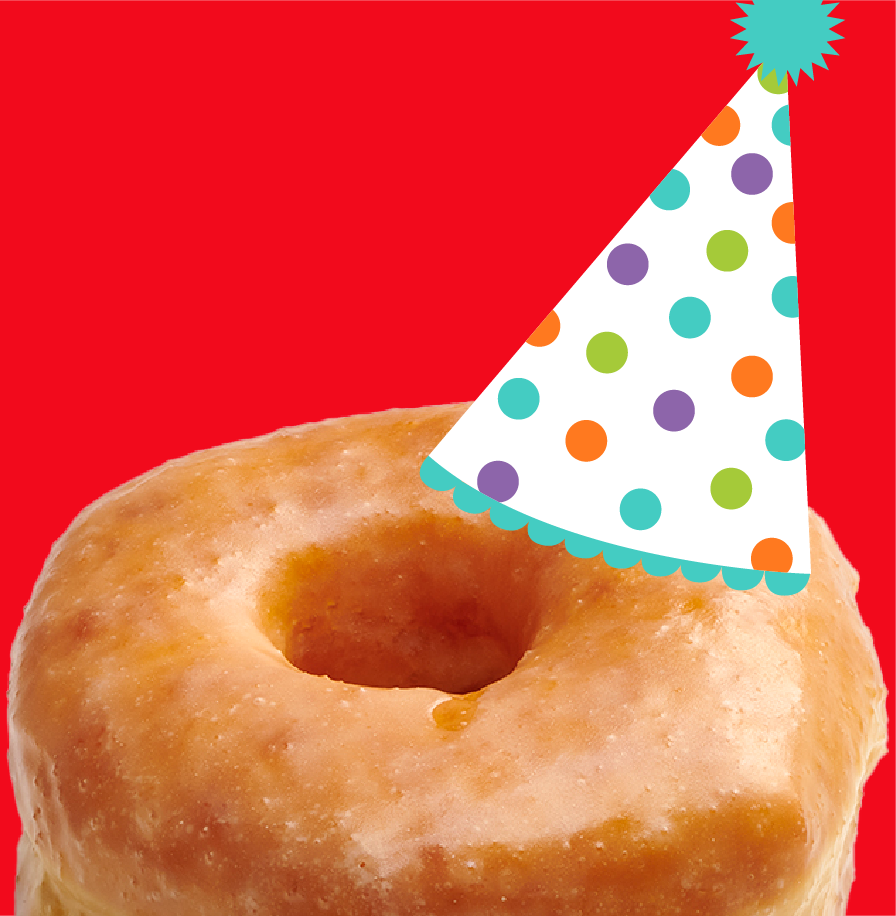 We love birthdays…
and surprises.
Receive 1 free do-nut on your birthday when you're a member. But it won't stop there, we love to sprinkle little surprises and rewards throughout the year. Stay tuned!
Learn about all the different reward levels
Earn 5 points for every $1 spent in store or online

Glazed

1-999 pts

Filled

1000-1999 pts

Iced

2000-2999 pts

Sprinkles

3000+ pts

2 free Glazed Do-nuts for joining

Free 1/2 dozen Glazed Do-nuts when you reach 350 points

Free do-nut of your choosing (1 Glazed or Iced for your birthday)

Free 1/2 dozen do-nuts (Glazed or Iced) for your birthday

One free do-nut or specialty roll of your choosing for your anniversary

Weekly $0.99 Coffee* In Store Only

One free kolache, do-nut or specialty roll for earning Filled Tier

One free kolache, do-nut or specialty roll for earning Iced Tier

1/2 dozen free kolaches or do-nuts for earning Sprinkles! Tier

Exclusive Quarterly Rewards

Exclusive VIP Reward

$10 eCommerce gift card toward Shipley Do-Nuts merchandise (1 annually)