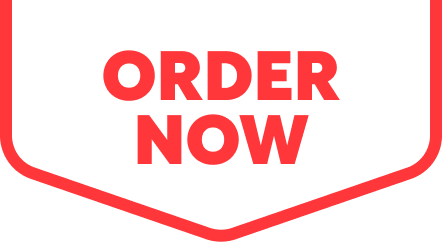 Explore the sweet benefits of membership.
The more points you earn, the more rewards you unlock.
To Sign Up or Access your account click HERE.
The Loyalty Program is at participating locations in the Houston Market. Coming Soon at all Shipley Do-Nuts locations.
For more information check out our FAQs.
Earn 5 points for every $1 spent in store or online

Glazed

1-999 pts

Filled

1000-1999 pts

Iced

2000-2999 pts

Sprinkles

3000+ pts

Rewards Frequency

2 free Glazed Do-nuts for joining

Free 1/2 dozen Glazed Do-nuts when you reach 350 points

Free do-nut of your choosing (1 Glazed or Iced for your birthday)

Free 1/2 dozen do-nuts (Glazed or Iced) for your birthday

One free do-nut or specialty roll of your choosing for your anniversary

Weekly $0.99 Coffee* In Store Only

One free kolache, do-nut or specialty roll for earning Filled Tier

One free kolache, do-nut or specialty roll for earning Iced Tier

1/2 dozen free kolaches or do-nuts for earning Sprinkles! Tier

Exclusive Quarterly Rewards

Exclusive VIP Reward

$10 eCommerce gift card toward Shipley Do-Nuts merchandise (1 annually)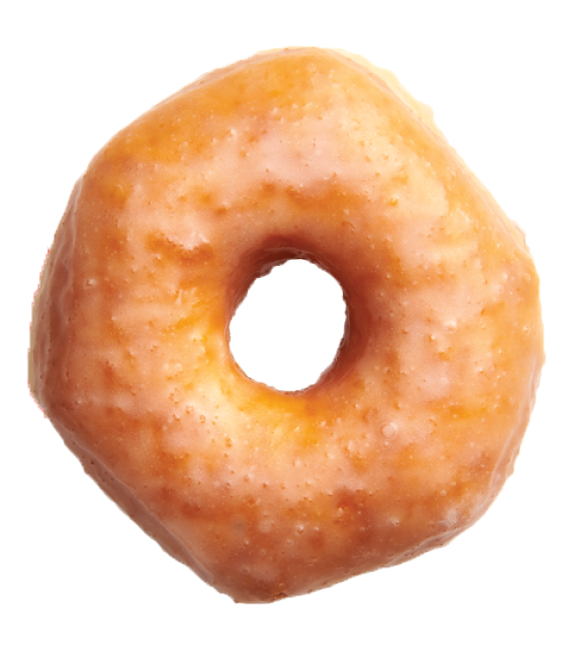 Glazed
1-999 pts
Filled
1000-1999 pts
Iced
2000-2999 pts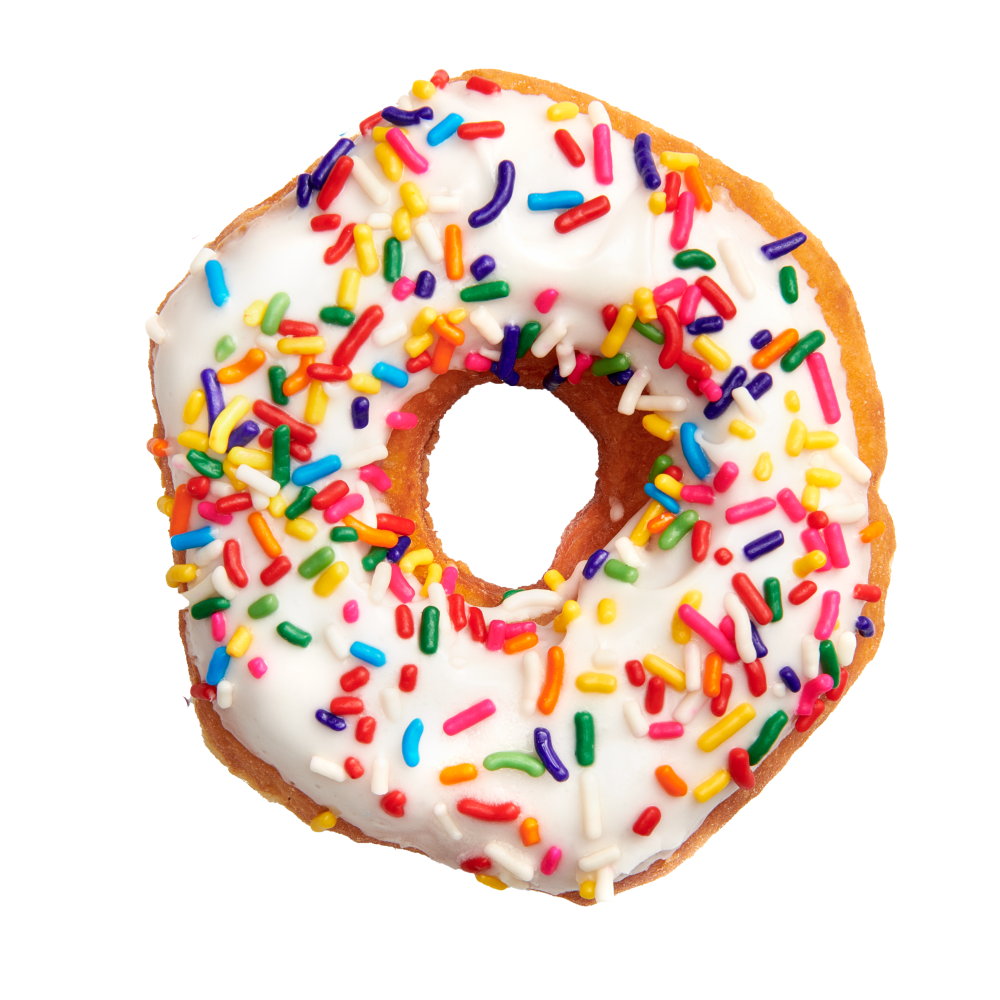 Sprinkles
3000+ pts